Be it for decorating your house or for gifting purposes; you can always go for bronze statues. Maybe you won't find such a level of craftsmanship with other arts. It is just amazing. Here bronze artists utilize this metal to craft different sculptures having lifelike details, shapes, and more. With time the demand for bronze sculpture has gone higher, and it is still increasing. Here some points that can help you to understand why it is incredible and trending.
The bronze sculpture is the world's oldest sculpture
This is the first alloy invented many years back that contains around 90 percent of copper a 10 percent tin. It is quite popular mels as when you apply heat, it expands. This helps the artists to craft different forms. It is used in tools, monuments, statues, machines, weapons, and more.
All bronze made sculptures produced from clay sculptures
Artists first make clay sculptures by offering them all the details. Then it is processed for bronze casting. It sounds quite interesting.
Bronze sculptures making process involves a lot of steps
Talking about bronze statues making process, here, most of the steps are required to establish that the final mold can handle the extreme temperature of liquid bronze. For this, the artists use the lost wax method. The bronze sculpting process is both science and art.
The sculptures come in multiple colors
Most people think that it only comes in golden brown style. But nowadays you can find bronze sculptures or statues in different color options. In general, the artists apply some patinas on statues to created various colors such as brown, dark green, blue, red, and more.
Sometimes multiple pieces are combines to create one single sculpture
When it comes to more complicated pieces, bronze artists craft molds and parts of the statue separately. Once done, they combined the elements together to create a single piece statue. You may not be able to see the welded part. They perform it quite efficiently.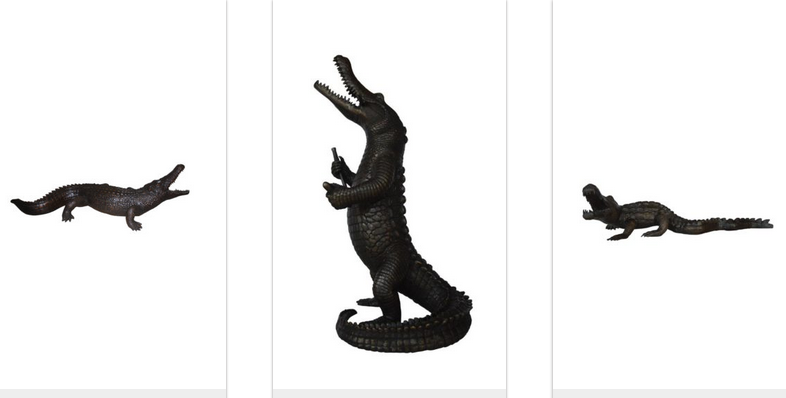 Fine Arts Outlet offers a vast collection of different types of statues like Bronze Animal Statue etc.One can buy them at reasonable prices.